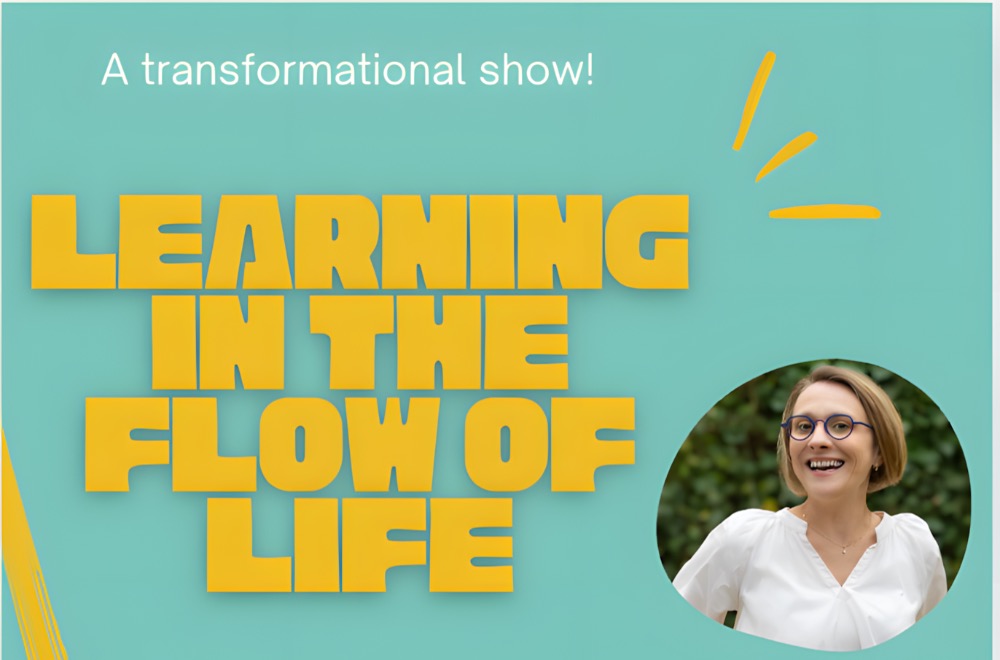 COMING SOON
Ready for a game-changing experience?

Tired of feeling misunderstood ?
Fed up with those never-ending conversations?
Feeling disengaged?
Feeling like you're speaking a different language ?

Here is the ultimate game-changer – a bilingual (FR/ENG) game that will transform the way you connect with yourself and others.

60 challenge cards – each one is a key to deeper and meaningful interactions.
They are your ticket to building a shared language that sparks trust, communication, and collaboration.

Whether you choose to dive in by exploring the 4Colors method or sharpening your human Skills, it's a blast for everyone!
Gather your squad of 2 to 6 players. Each round takes only 10 minutes max, but the impact lasts a lifetime!

So, if you're ready to level up your interactions, to be a catalyst for change, boost efficiency, commitment, and well-being, then buy the INTERACTIONS game, and…
Let's connect and grow together!

Change our interactions, change the world!